Associate Pastor/Student Minister
Daniel is a graduate of New Orleans Baptist Theological Seminary where he received his undergraduate degree in Christian Ministry and his masters in Christian Education. He was born in Louisiana. Daniel was Married to his wife Nicole Stewart on December, 13, 2014. Daniel met Nicole while in seminary in New Orleans. Daniel and Nicole both desire to see young people give their lives to Christ and live for Him. They love to travel and spend time with teenagers.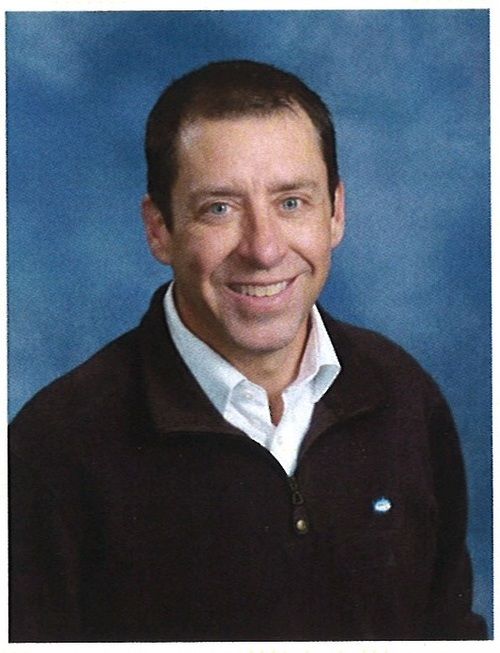 Allen Sims has served as Music Minister since July of 2010. He has a Master of Religious Education degree/Church Music minor from Southwestern Baptist Theological Seminary and he holds a Bachelor of Church Music degree from the University of Southern Mississippi. He is married to Karen Jo (Seward) Sims, from Chesapeake, VA, who is the Director of Hope Clinic. Allen and Karen have two children Katie & Cody. Allen enjoys snow-skiing, tennis, ping-pong, USM tailgating and spending time with his family.
Graham has been a member of FBC since May 2014. He is married to Tammy and they have 2 sons (Justin and Brandon) and 2 daughters (Tracy and Morgan). Graham has a B.S degree from William Carey University, a Masters of Education from Southern Mississippi and a Specialist Degree in Educational Leadership from the Univ. of West Florida.
He retired from teaching and being a principal in Ft. Walton Beach Florida after 30 years. Graham has been a part-time music director for various churches in Mississippi and Florida for over 40 years. He became our Senior Adult Coordinator in July of 2017. Graham and Tammy enjoy traveling, golf, water sports, snow-skiing, and spending time with family.
Donna came to FBC in January, 1997 and has been a member here since then. She and her husband, Clemmer, have one daughter, Lacey, son-in-law Austin, and grandchild Kase.
Riley is a wife to Austin Herrin and a mother to Ethan Herrin. Riley has been a long time member of First Baptist Church of Purvis and has always enjoyed working with children in the nursery.
She accepted the Preschool Coordinator position in July of 2018. Riley is also a Masters Social Work Student at the University of Southern Mississippi and is a Forensic Interviewer at Kids Hub Child Advocacy Center. Riley is dedicated to serving God through her work with children.
church accompanist/music assistant
Andrew has been our Church Accompanist since August 2012. Andrew plays the piano for all our church services, accompanies the Sounds of Praise and Sounds of Grace choirs and plays organ occasionally for the 8:00 Service.
Mike came to work at FBC in November, 1994 and has been a member since 1997. He and his wife, Carolyn, have one son, Shelby.